Friday, June 5, 2009
This old video is kooky.

Apparently, Rihanna's video for "Umbrella" was laden with secret occult messages. The most insane of which is: Rihanna was raped six times by a rain man entity which caused her to give birth to six children, according to someone who broke the video down frame-by-frame. He seems very convinced. We aren't.

What do you think?

Search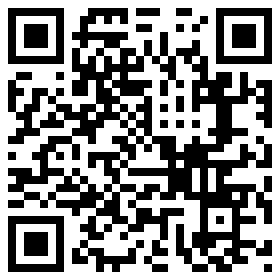 Disclaimer
This blog is not affiliated with Wendy Williams. This blog's content comprise of factual stories, conjecture, rumors, or satire and may be inaccurate or contain errors. Information on this site may or may not be true and Wendyista makes no warranty or guarantees about the accuracy or reliability of the blog's contents. This blog is for entertainment purposes only and is in no way responsible for, or has control of, the content of any external Web site links or comments posted in the comment section. All images used on this site are taken from the Web. If you own rights to any of these images and don't wish for them to appear on this site, please
contact us
and they will be removed.


Read more: http://wendyista.blogspot.com/2009/06/wtf-rihanna-was-raped-by-rain-man.html#ixzz2FAZnVpP6